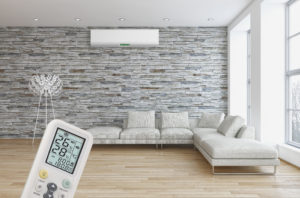 About us
We don't deliver a product we deliver an experience !
We offer excellent service combined with afordable prices with the added benefit from us to you offered on our loyalty programs. Returning clients can save up to a Free much needed  service with our loyalty program.
We offer services in and  Bunbury with a range of 120 km radius.
Have a look at our services we offer and message us for a quote.
With clients that becomes friends you help our business grow!